The VC Wrestling Triangular vs Sheyenne and Red River scheduled for tonight Jan 16th has been Cancelled due to road conditions.

Thursday, January 12, Valley City Junior High held its school spelling bee. At the school bee, the top two places went to (1) Ceanna Walker and (2) Jossi Zahn. They will now advance to county competition to be held in the HAC Lobby on February 2 at 1 PM!

Get your Cafe Concert tickets now!! Admission for table seats is $8 and bleacher seats(available at the door) are $7 for adults and $6 for students! Don't miss out! Call Lori at 845-1558 or 490-1034 or email
jljury2@msn.com
to reserve your tickets!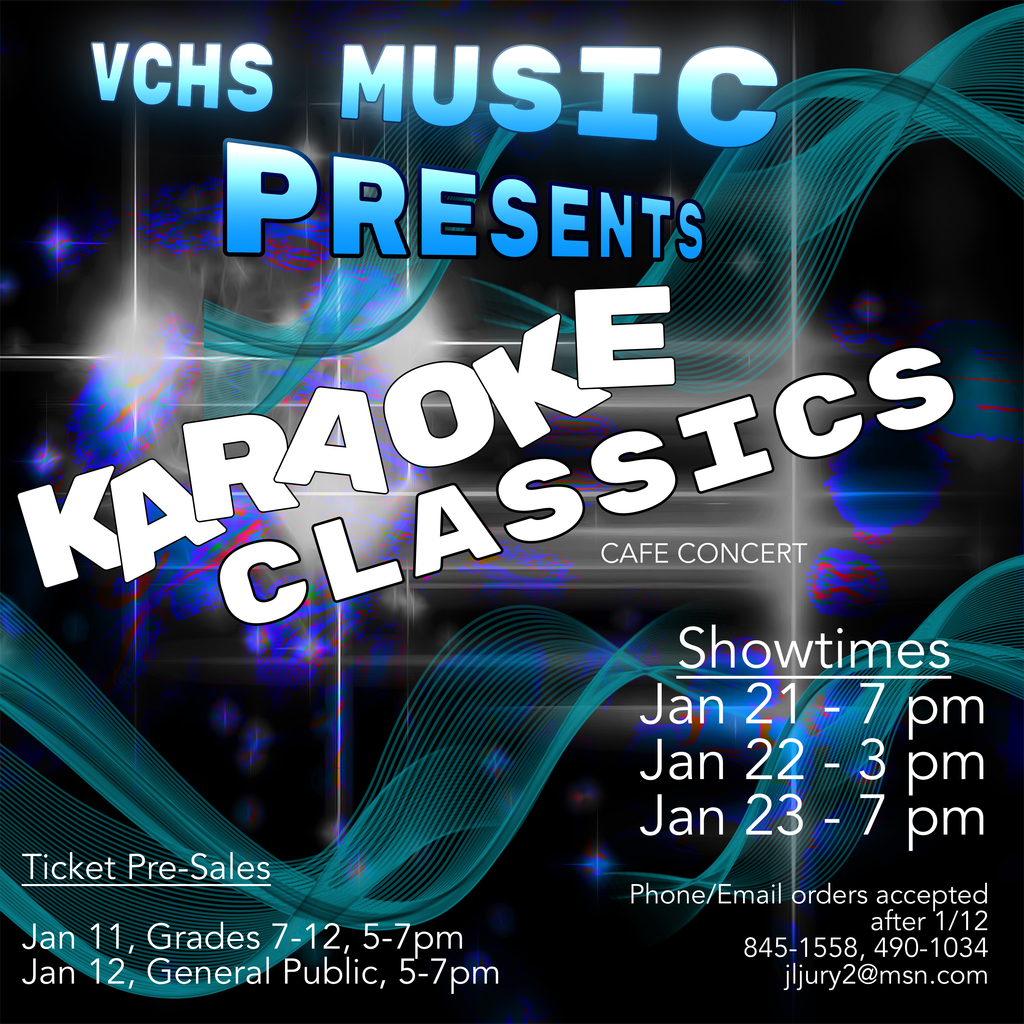 Here are our District Administration Office closures over break!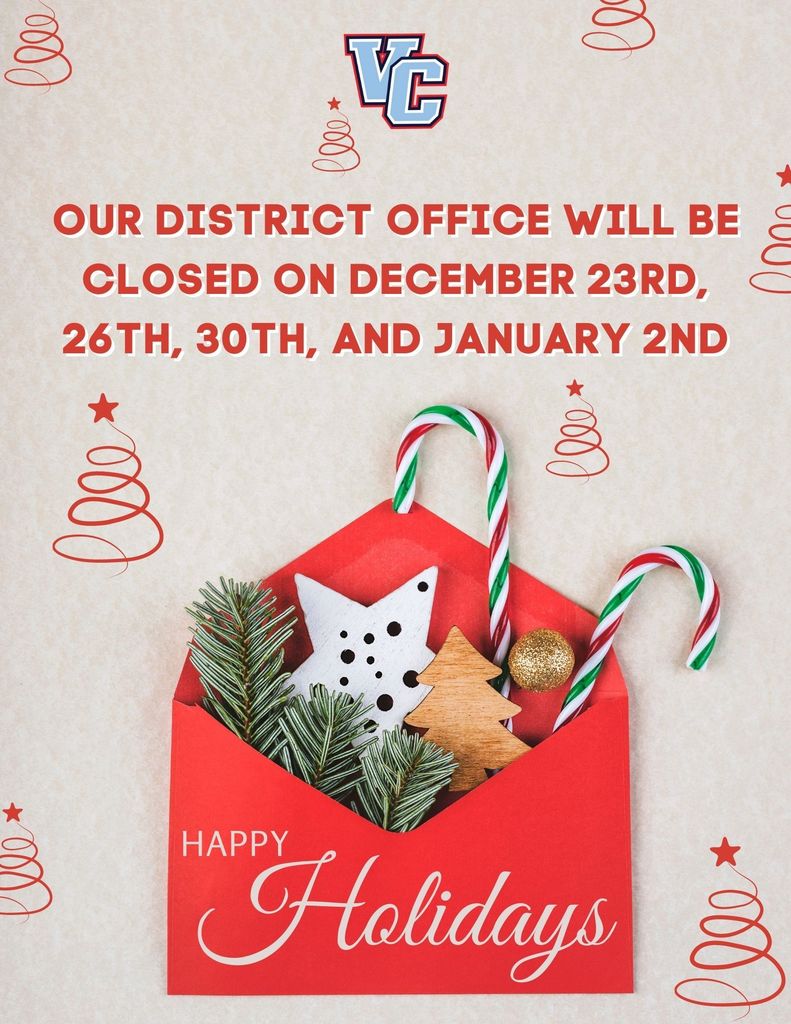 Valley City Public Schools is cancelling school and activities tomorrow, Friday, December 16th. We look forward to seeing you on Tuesday, January 3rd. Merry Christmas and Happy New Year!

Valley City Public Schools will be using a virtual learning school day today, Thursday, December 15th.

Valley City Public Schools will be cancelling school and using a virtual learning day tomorrow, Wednesday, December 14th. Stay warm and safe!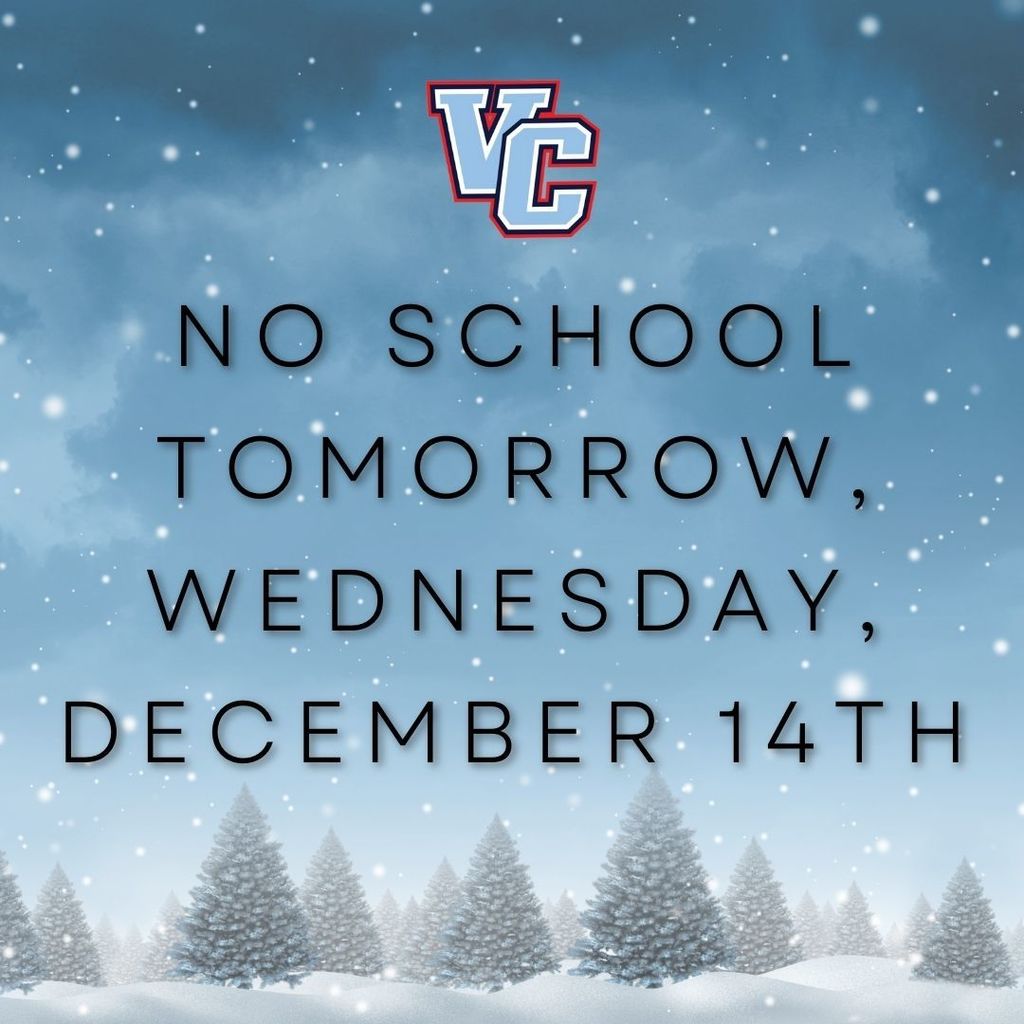 Valley City Public Schools will be cancelling school and using a virtual learning day for today, Tuesday, December 13th. If students or parents have any questions for virtual learning, please contact your teachers and/or principals.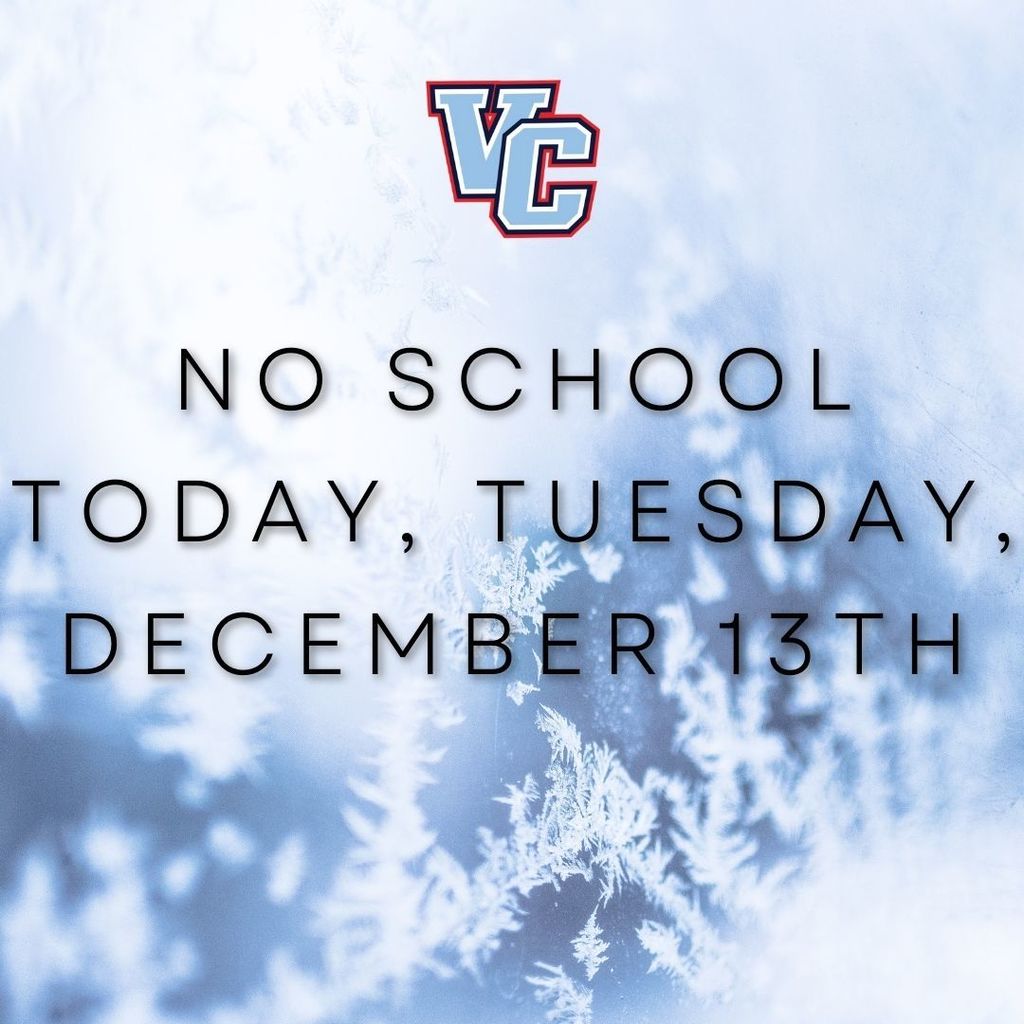 On Monday, December 12th, Valley City Public Schools will be initiating a K-12 Virtual Learning Day due to unprecedented levels of student illness in our school district.

Catch up with the latest student stories, events, and news updates. It's everything Hi-Liners, in your pocket. If you haven't already, download the app! Download for Android
https://bit.ly/3TX6Iam
Download for iPhone
https://apple.co/3RI2IbR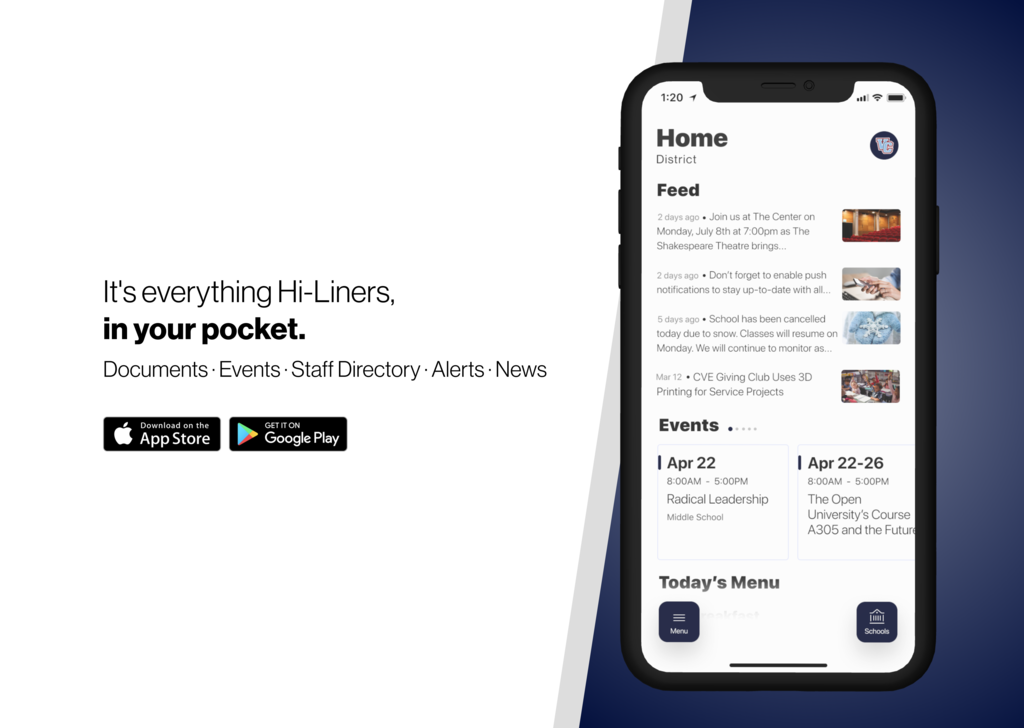 Jefferson Elementary PTO clothing drive! Looking for new and gently used items. Please bring all donations to the Jefferson School office. Thank you!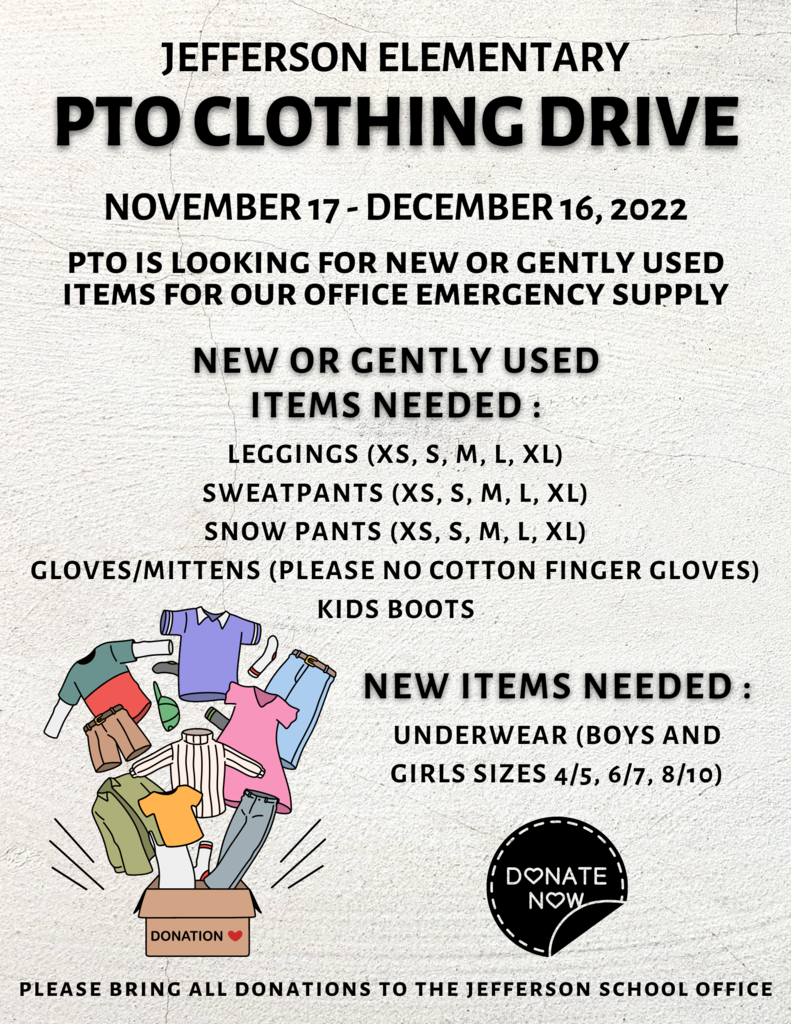 Go support our drama students! The production of the Great Gatsby will be this week November 15, 17, 18, 19 at 7:30pm and the 20th at 2:30pm!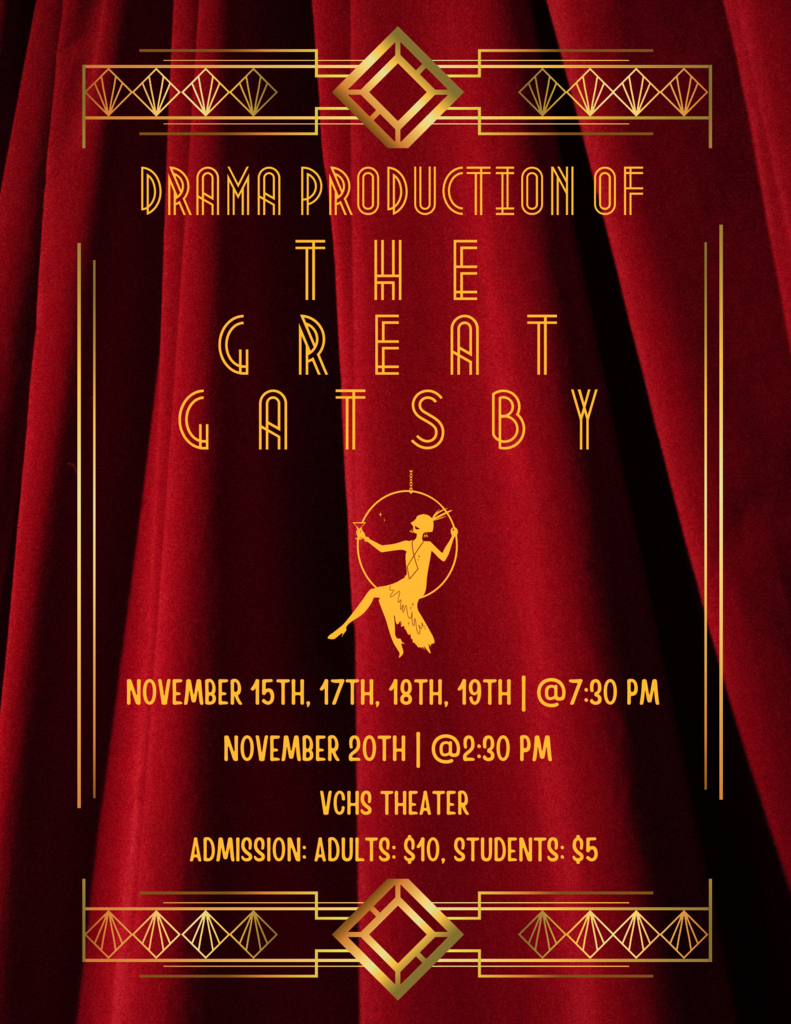 All students riding the bus (regular route and activities) must have hat, gloves, and coat, in their possession by November 14th.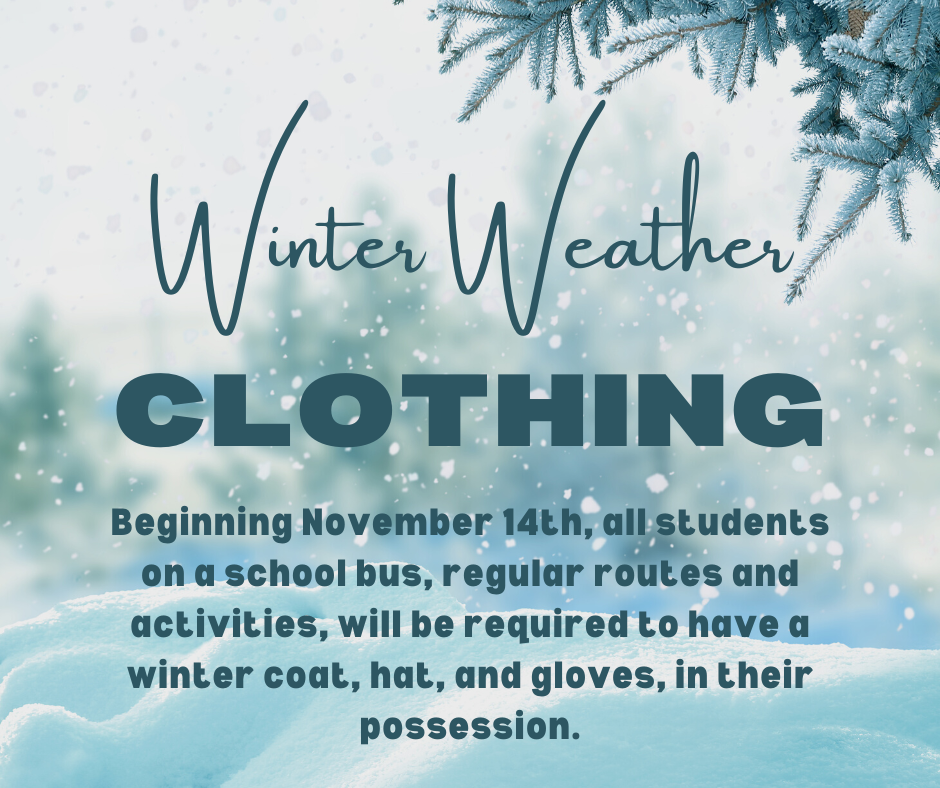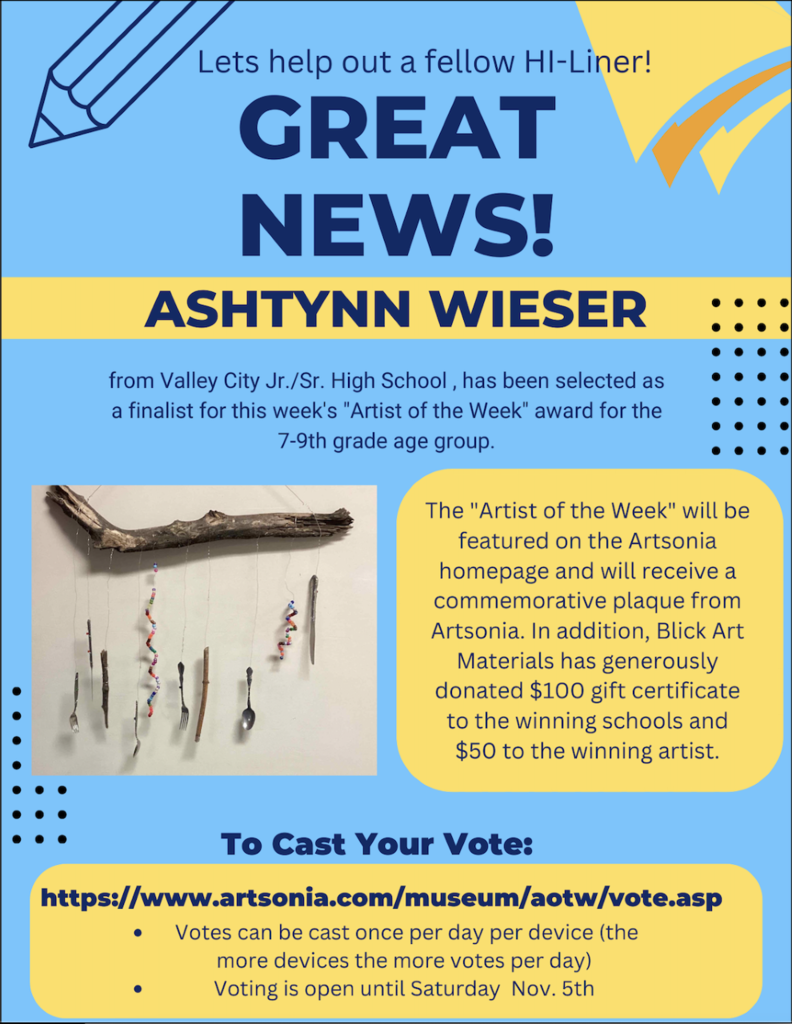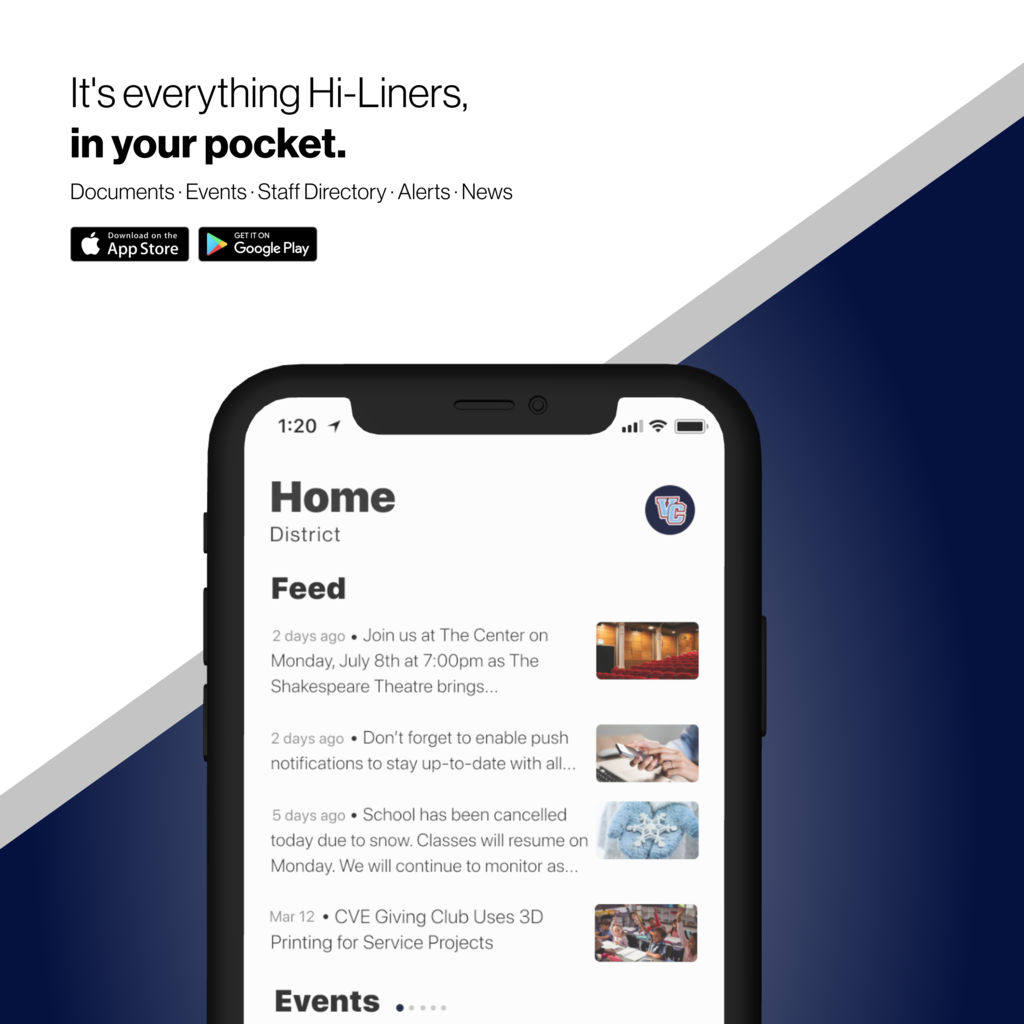 Get your Football State Playoff Apparel now! Use the link:
https://deca-depot.square.site/
Online orders are due by THURSDAY, October 13th @ 11:00 am. All orders are final. They cannot be exchanged or refunded. Please order carefully. Pick up will be October 28 from 8:00-9:00 am @ the High School, Door #2.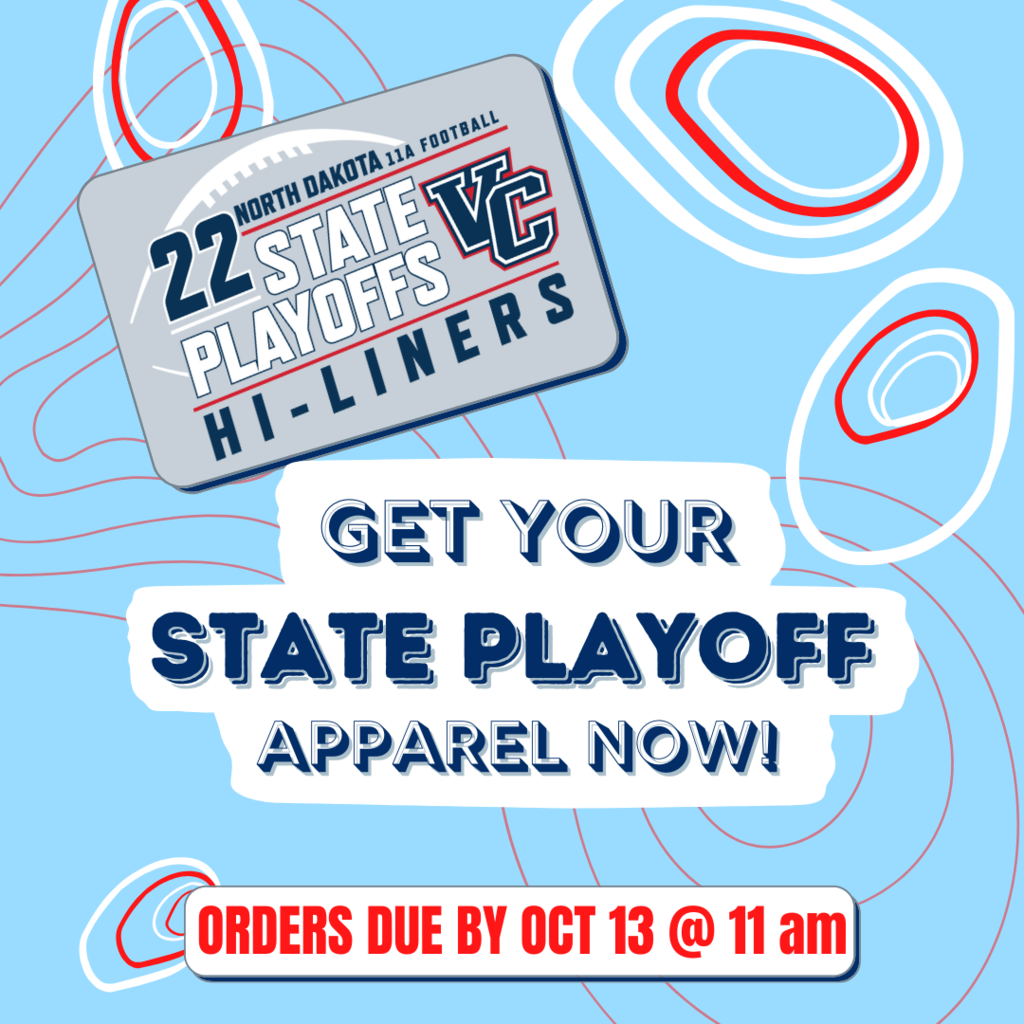 Parent-Teacher Conferences for Jefferson, Washington, and Junior/Senior High will be held Monday, October 10th from 4-7, and Thursday, October 13th 4-7.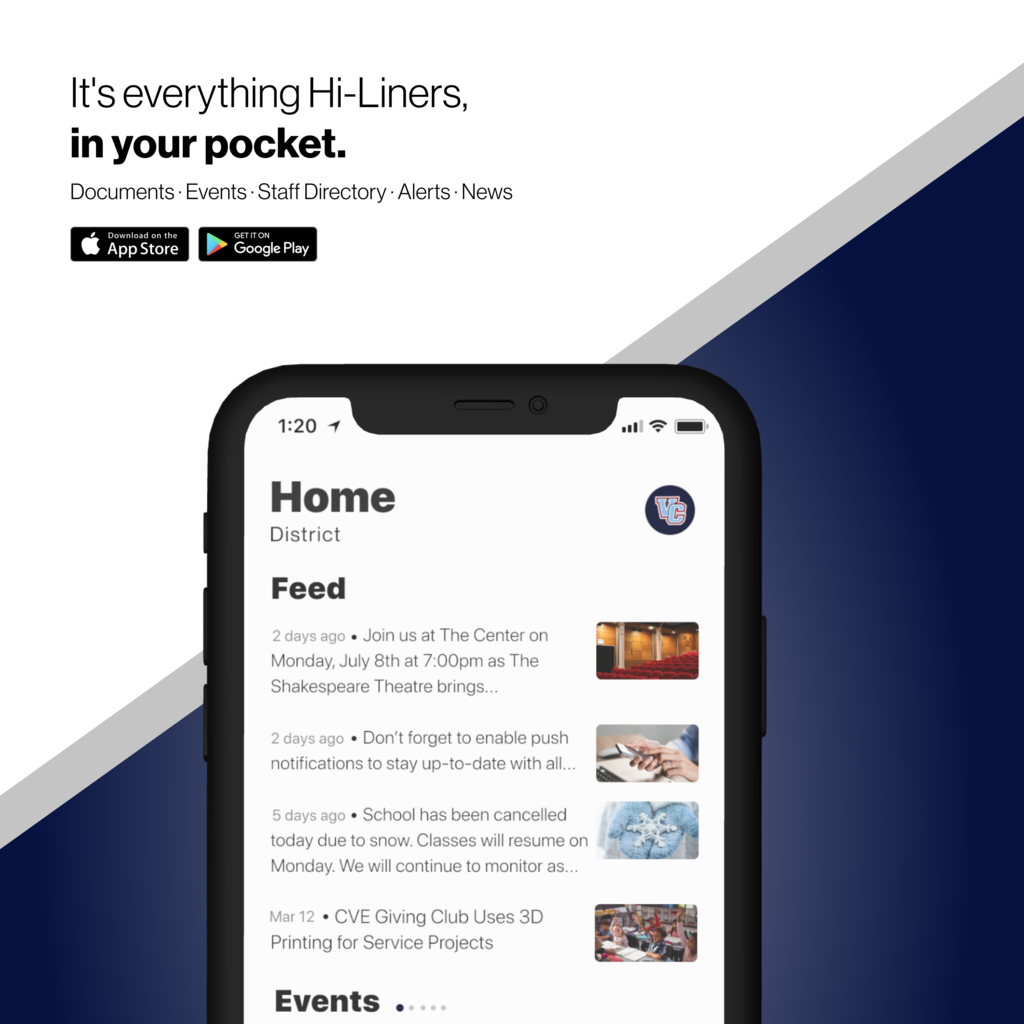 2022-2023 Junior High Student Council!! Top Row: Cadence Fetsch, Jack Sorby, Andrew Sykora Middle Row: Kylie Van Bruggen, Marisa Hoffarth, Elijah Drummond Bottom Row: Havyn Curtis, Spencer Brown, Kinslee Glandt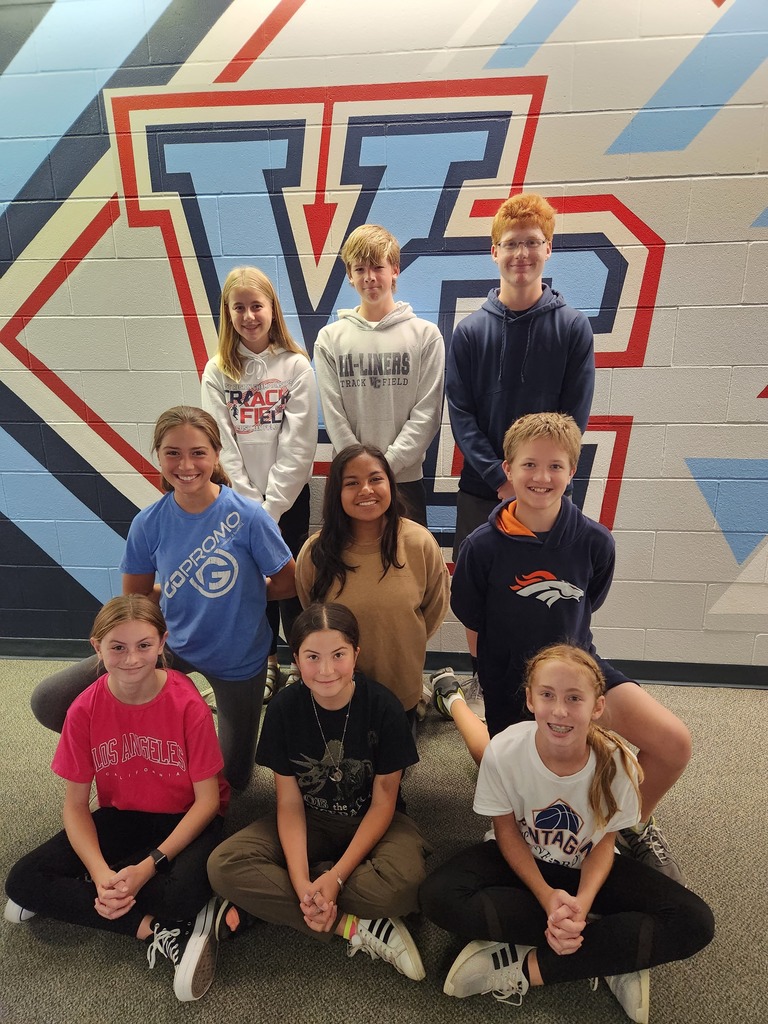 Make-up picture day is this Friday October 7th!