We have created a Shutterfly Gallery to have a central location for parents, family, friends, and students to see photos from games and activities. Check out the link below to see ...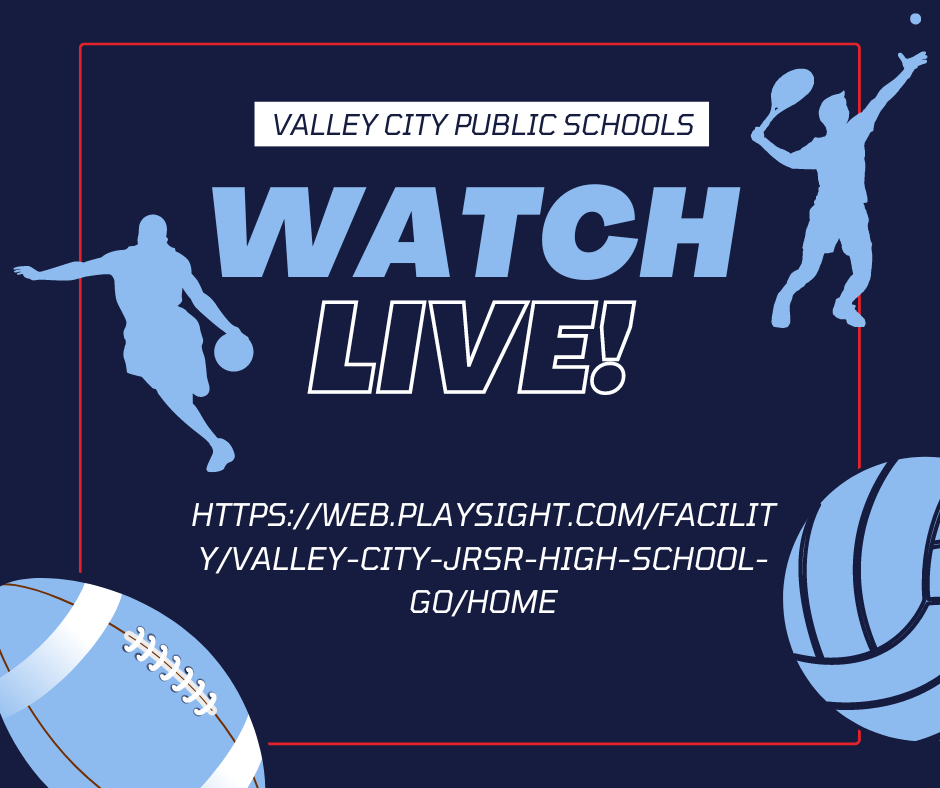 Not able to make it to a game? Check to see if it is being live streamed! Watch live at https://web.playsight.com/faci...
Dietrichs Bus Service is looking for school bus drivers this school year! While driving for Dietrich's you will get a competitive hourly wage at a fun part time job. Additionally, ...